ABOUT US
Rent a Room Delft is a new, fresh and young company which mediates in the rental of studios and apartments in Delft. We offer a good, fast service. Hopefully we can help you in your quest for the perfect accommodation!
Search our properties database to find your perfect apartment or studio in Delft!
YOUR AGENT
COMMERCIAL RENTAL AGENT
ROBIN KOUWENHOVEN
Whether you are planning a local move or relocating to another city or state, Robin can help you find the perfect property to rent.\
Call: 06-57551508
Mail: info@rent-a-room-delft.nl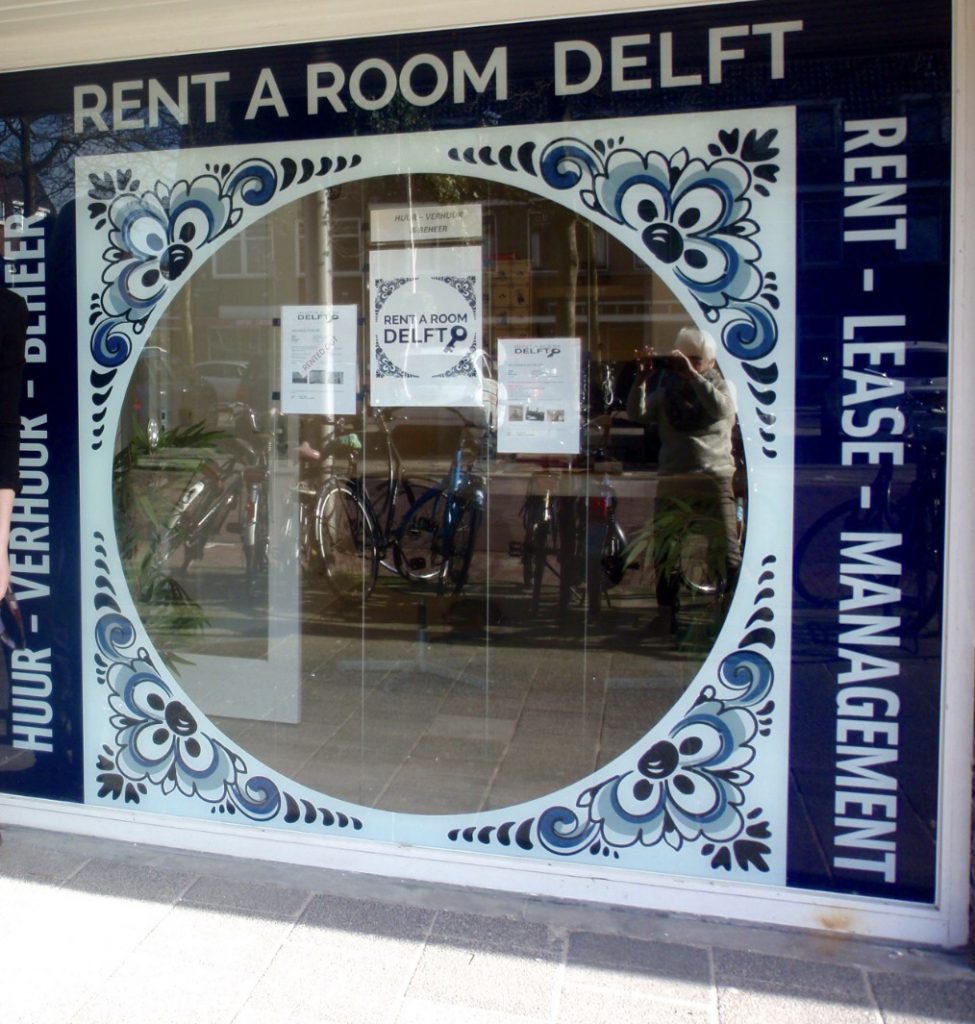 APARTMENTS AND STUDIOS IN DELFT
Rent a Room Delft is the ultimate website to look for your new rental property in Delft. We offer apartments and studios, both located in Delft. The apartments en studios we offer are beautiful. Each of them are different; some of them with a balcony, some of them are bigger and brighter and some of them are cozier and smaller. But they all are INDEPENDENT. Every studio or apartment we offer on our website has it's own bathroom which includes a shower, toilet and a sink. All the apartments and studios also have a kitchen, which includes a fridge / refrigerator. Last but not least, the apartments and studios are completely renovated and finished to the last detail. They have laminate flooring, beautiful white walls, enough sockets, windows and window decoration. And there is also television and internet connection. And if that is not enough; the rent you pay per month includes gas, water and electricity!
So if you are a student, who would like to have a comfortable apartment or studio during his education, or an old-student, who is looking for a place on their own without the old class mates or are you just looking for the perfect accommodation during your stay in Delft? Rent a Room Delft can help you!
Rent a Room Delft opens for you the door of an apartment or studio. Rent a Room Delft is service, professional and transparent! We are more then happy to help you, finding the perfect property for you!!