Zuipoldersingel 57, for a group of 3 students!
€

800,00
Zuipoldersingel 57
AVAILABLE now! Unique upportunity, near to the City center of […]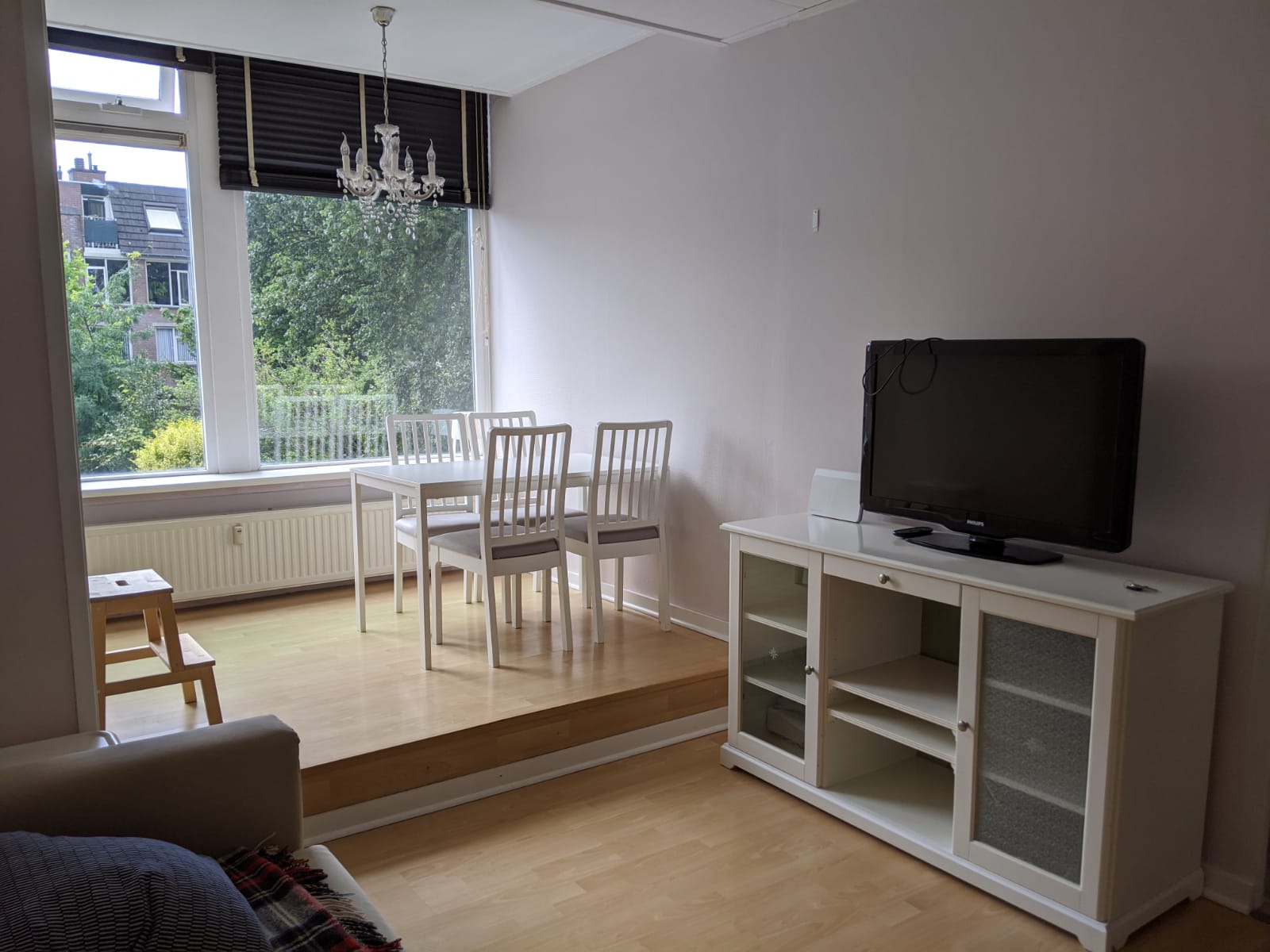 Spoorsingel 25 – IN the city center!
€1.300,00
Spoorsingel 25
AVAILABLE right away! Very near to the beautiful in city […]
RENT A ROOM DELFT
Rent a Room Delft is a new, fresh and young company which mediates in the rental of studios and apartments in Delft. We offer a good, fast service. Hopefully we can help you in your quest for the perfect accommodation!
Search our properties database to find your perfect apartment or studio in Delft today!
When you register at Rent a Room Delft, you will be the first to know when there becomes a new home available. You can subscribe by filling in your email address and name at the bottom of the website page.
If you have any questions about the apartment or studio you are interested in, don't hesitate to contact us!
We are only too happy to help you with finding suitable accommodation.
WHY RENT AT RENT-A-ROOM-DELFT?
Register for free and without any obligation
Express your wishes by phone or email
Fast, flexible, expert service and direct approach
We are the cheapest rental agency in Delft
EXPATS & STUDENTS
From apartments to large studio's, we collect Delft apartments and studio's and put them all in one place to enable you to easily find the right Delft apartment for rent. Especially students and expats will benefit from renting our properties because we have the lowest rental price in Delft.
YOUR AGENT
COMMERCIAL RENTAL AGENT
ROBIN KOUWENHOVEN
Whether you are planning a local move or relocating to another city or state, Robin can help you find the perfect property to rent. With ongoing experience in the Delft rental market she can help u find the best apartment or studio for you.
Call: 06-57551508
Mail: info@rent-a-room-delft.nl