€

850,00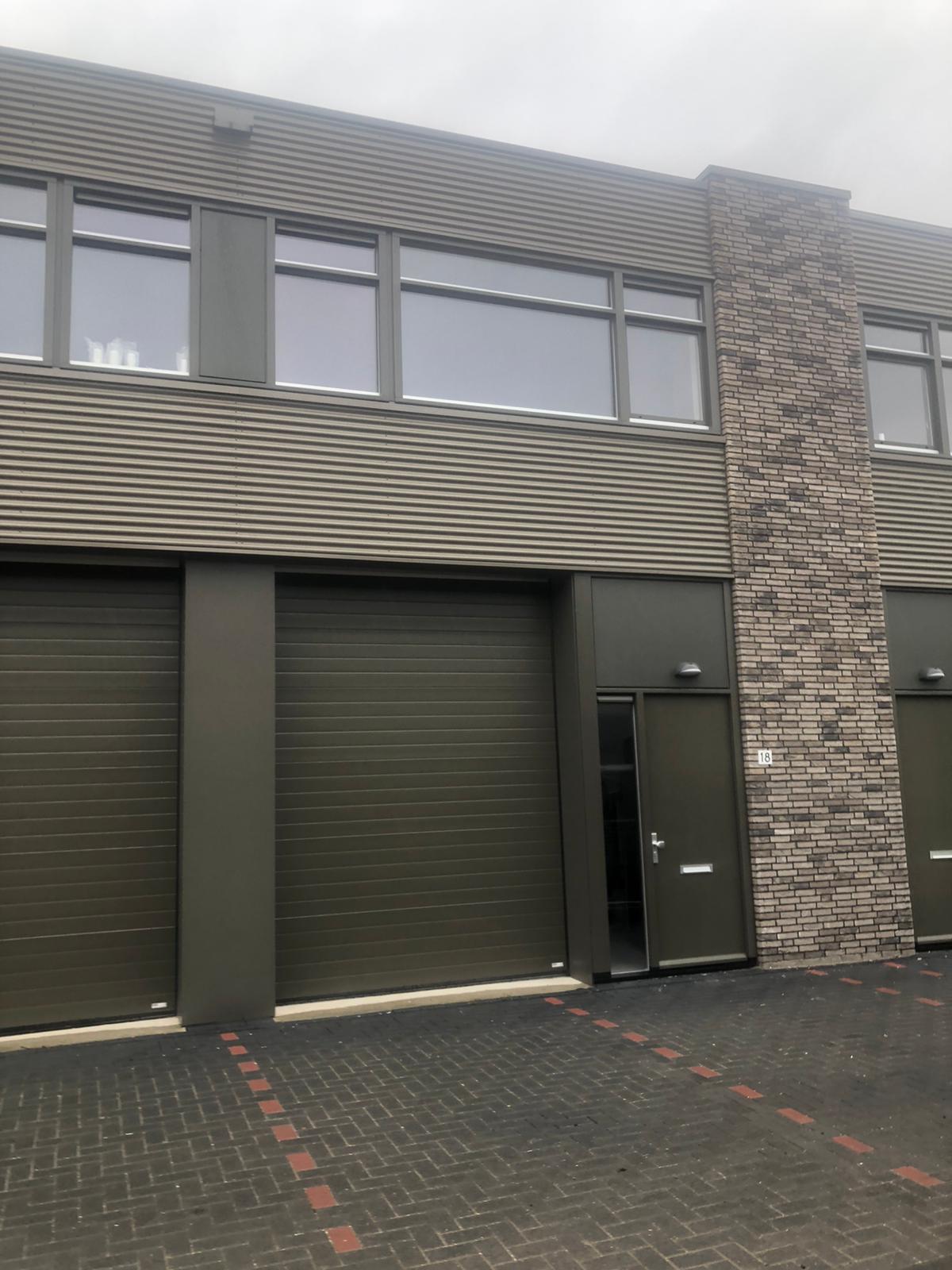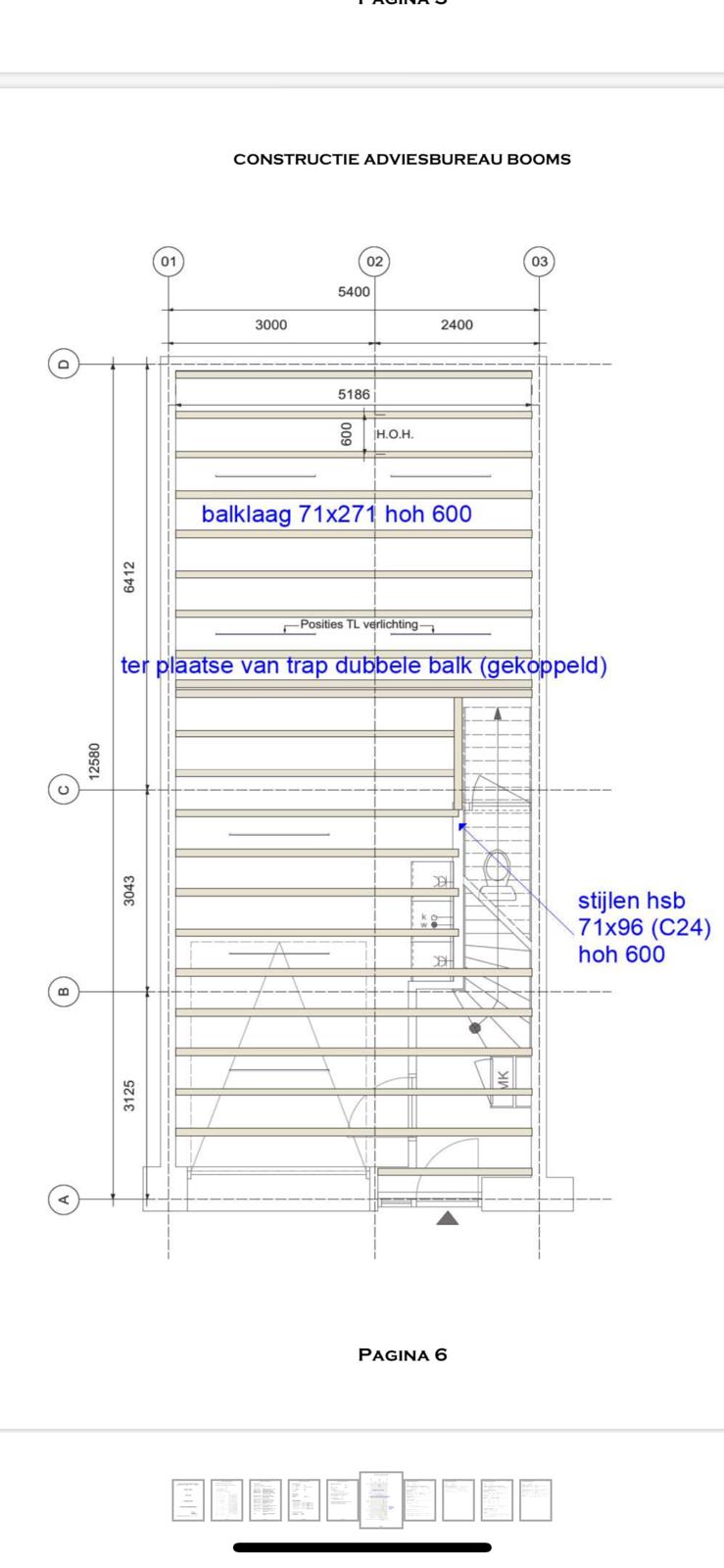 Schepenstraat 18, Delfgauw (Company Area!)
AVAILABLE this June!
Unique upportunity in Delfgauw. Combine work/living in this new studio. Registration at the Chamber of Commerce is needed.
Studio with living area-& bedroom area. Also you will have your private kitchen and a separate, private bathroom.
Unique upportunity in one of the most nicest areas!
Schepenstraat 18, Delfgauw.
The studio has a  bedroom, living area with kitchen and bathroom.
Rental price is 850 euros per month, included gas, water, electricity!
Equipped with: paint, appliances, window decoration.
Rental allowance is not possible! Registraton of Chamber of Commerce is needed.
Contact us to plan your visit!
Are you interested in a visiting, do you have some questions or would you like to have some more information? Please contact Rent a Room Delft and use our flexibel, fast service!
Gegevens
Map