€

845,00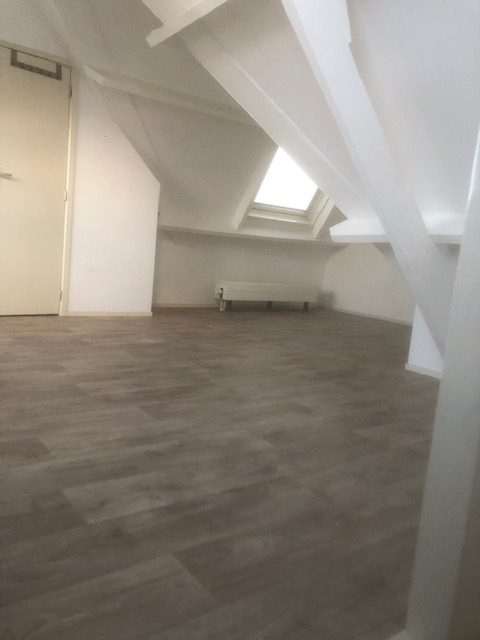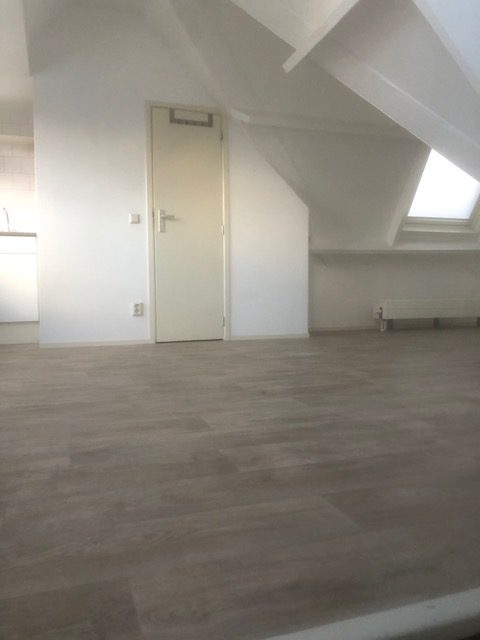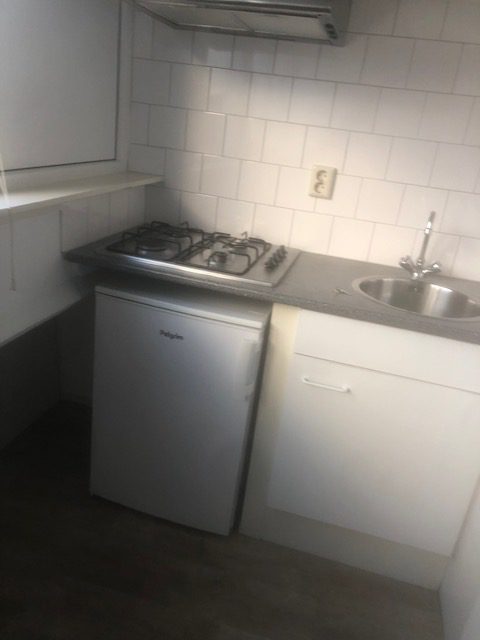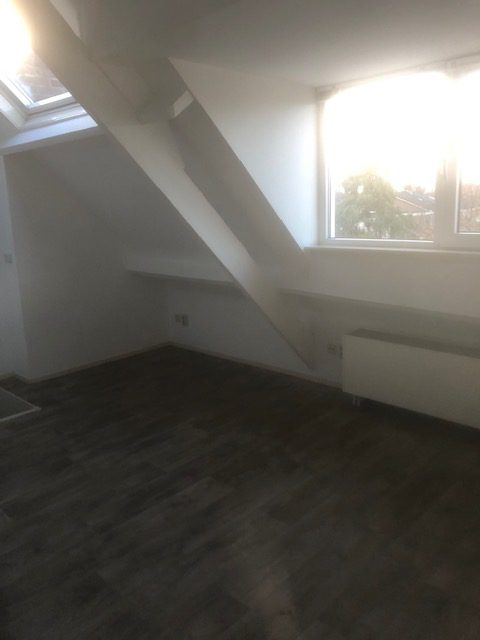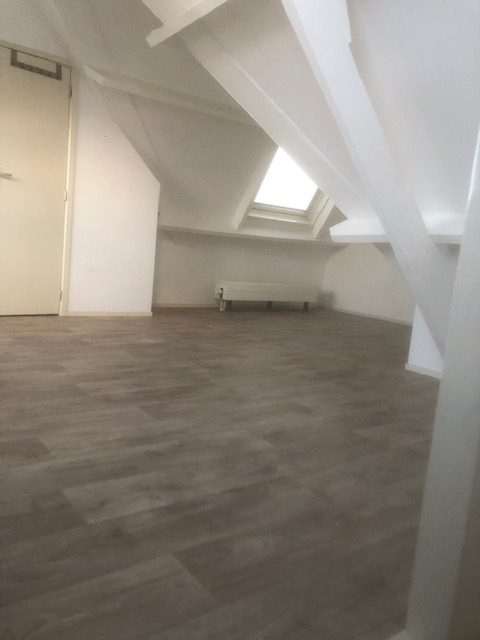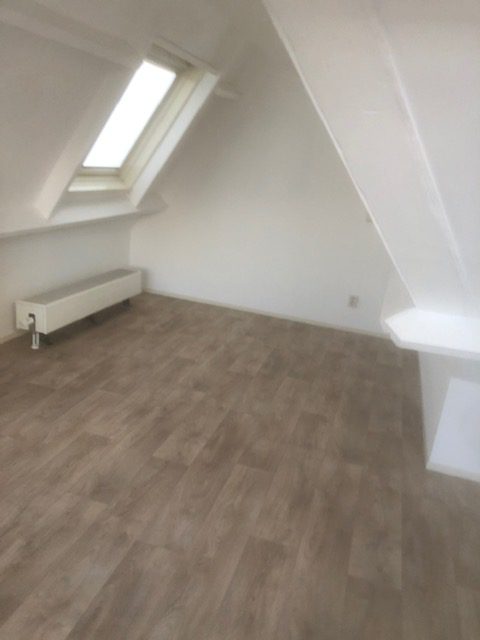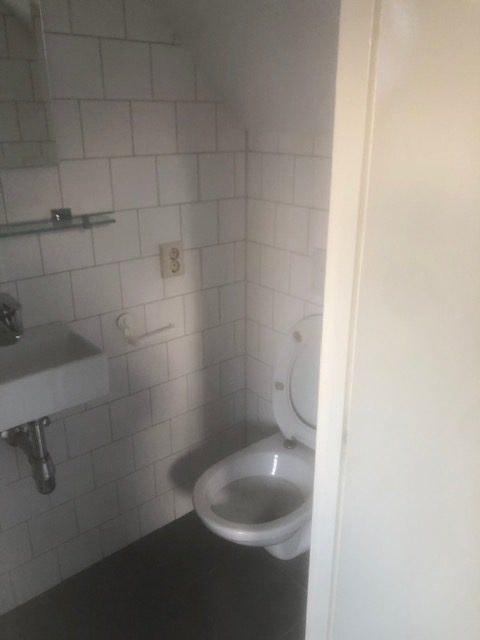 Michiel de Ruyterweg 23-E
AVAILABLE right away!
Studio near to the beautiful in city center of Delft. Studio with living-& bedroom area. Also you will have your private kitchen and a separate, private bathroom.
The property is located in a newly renovated building.
Michiel de Ruyterweg 23-E
The studio has a  bedroom, living area with kitchen and bathroom.
Rental price is 845 euros per month, included gas, water, electricity, TV & Internet!
Equipped with: paint, appliances, television and Internet access, window decoration.
Contact us to plan your visit!
Are you interested in a visiting, do you have some questions or would you like to have some more information? Please contact Rent a Room Delft and use our flexibel, fast service!
Gegevens
Adres : Michiel de Ruyterweg 23-E
Map