€

665,00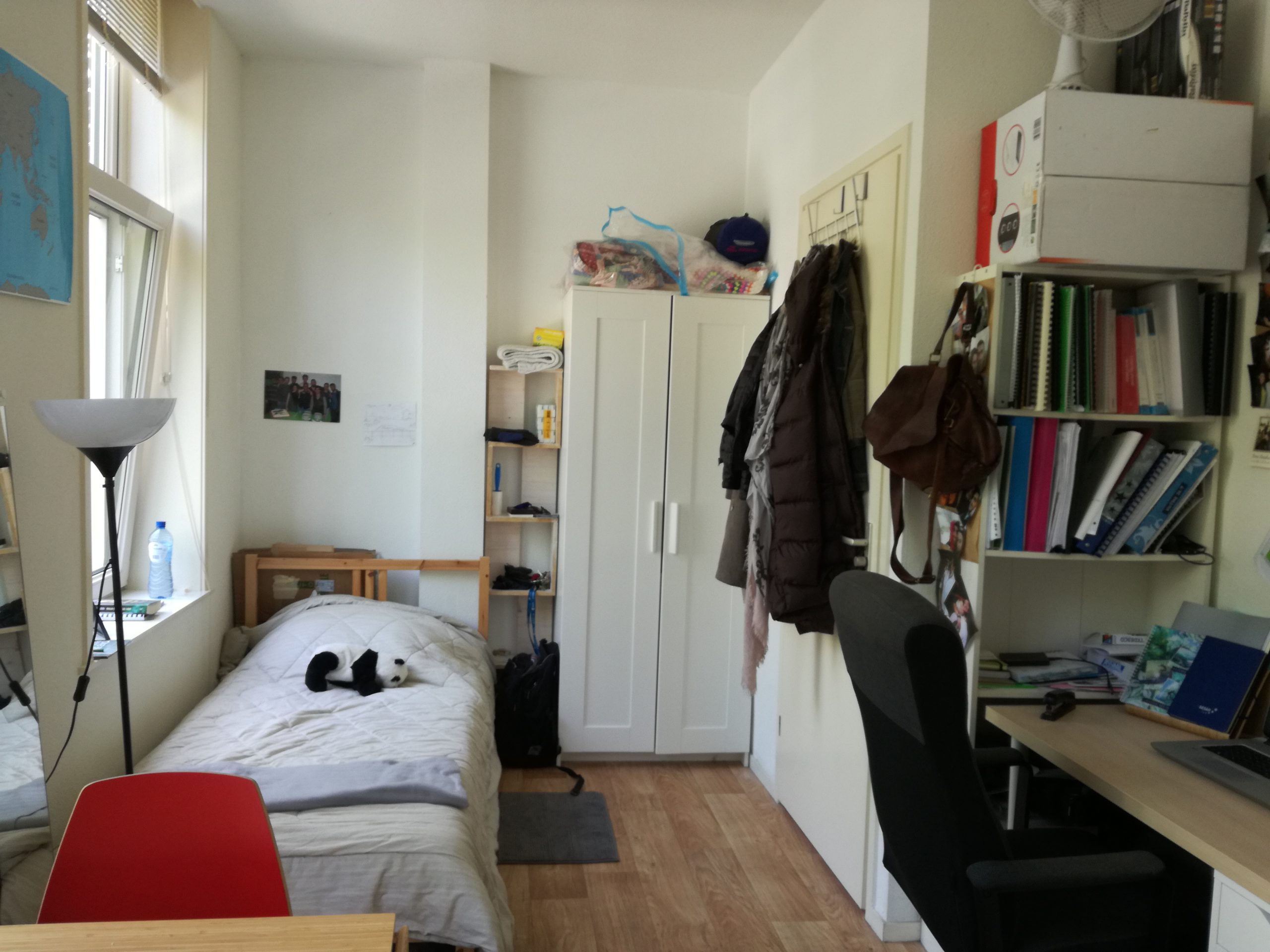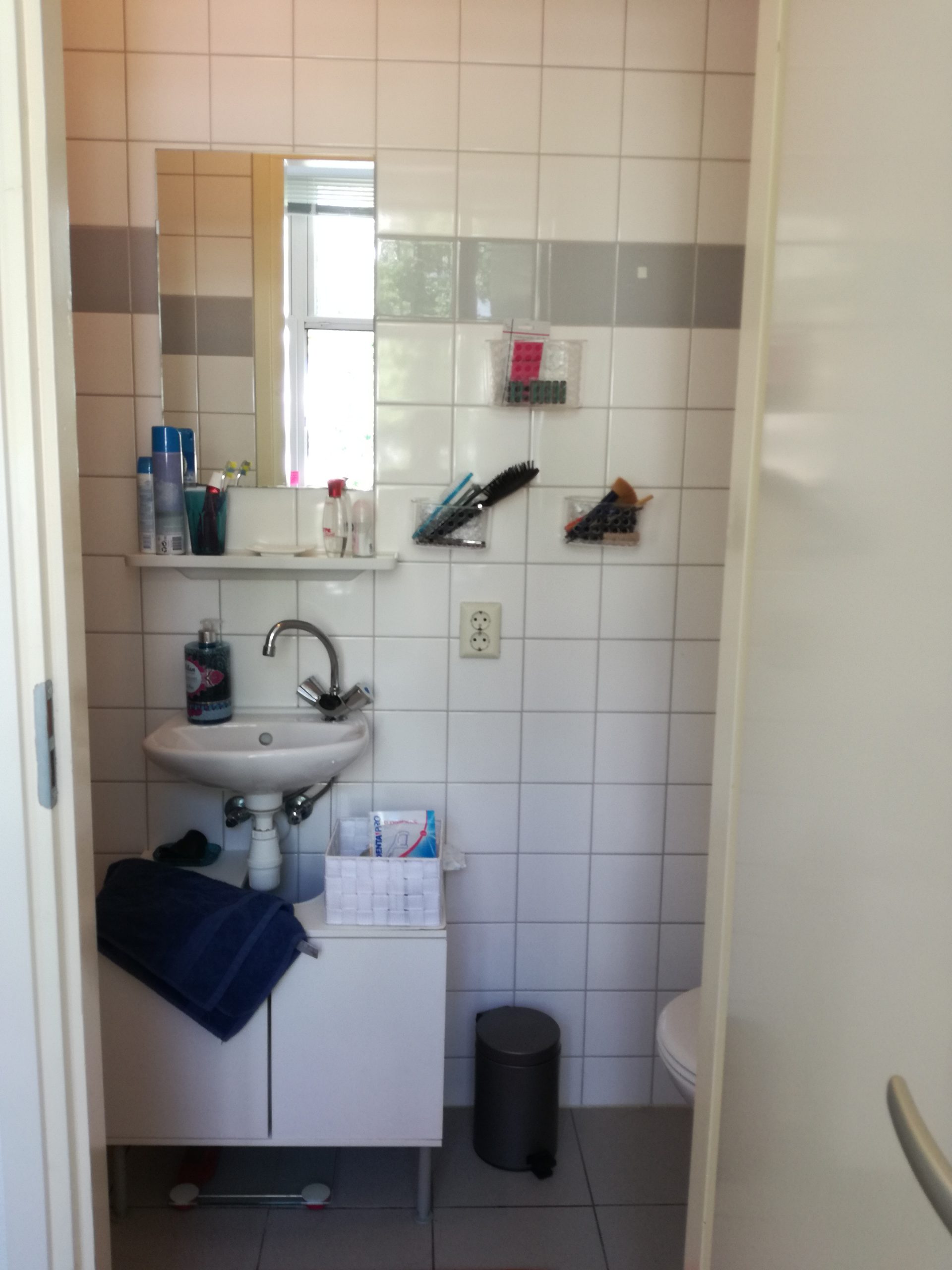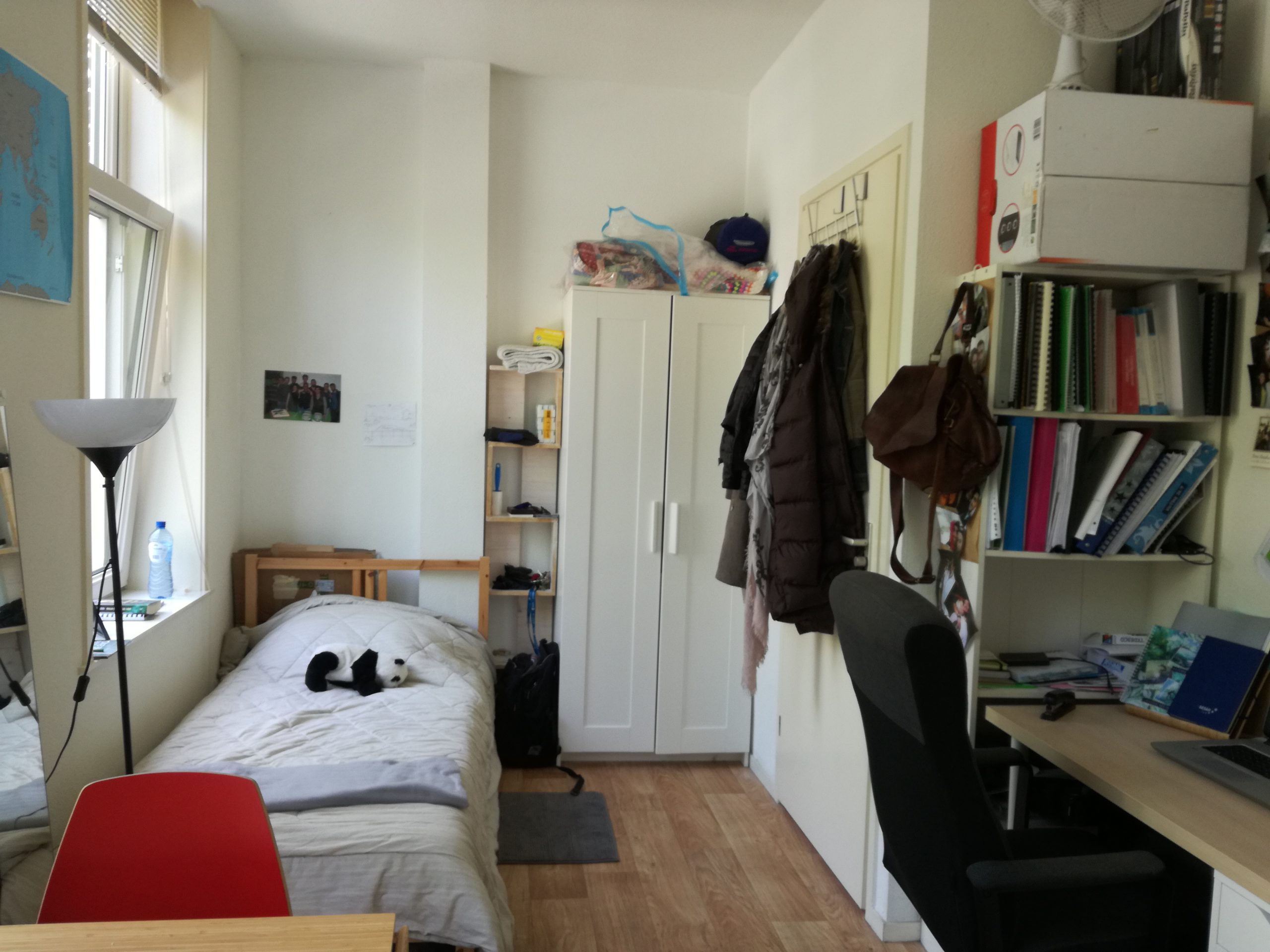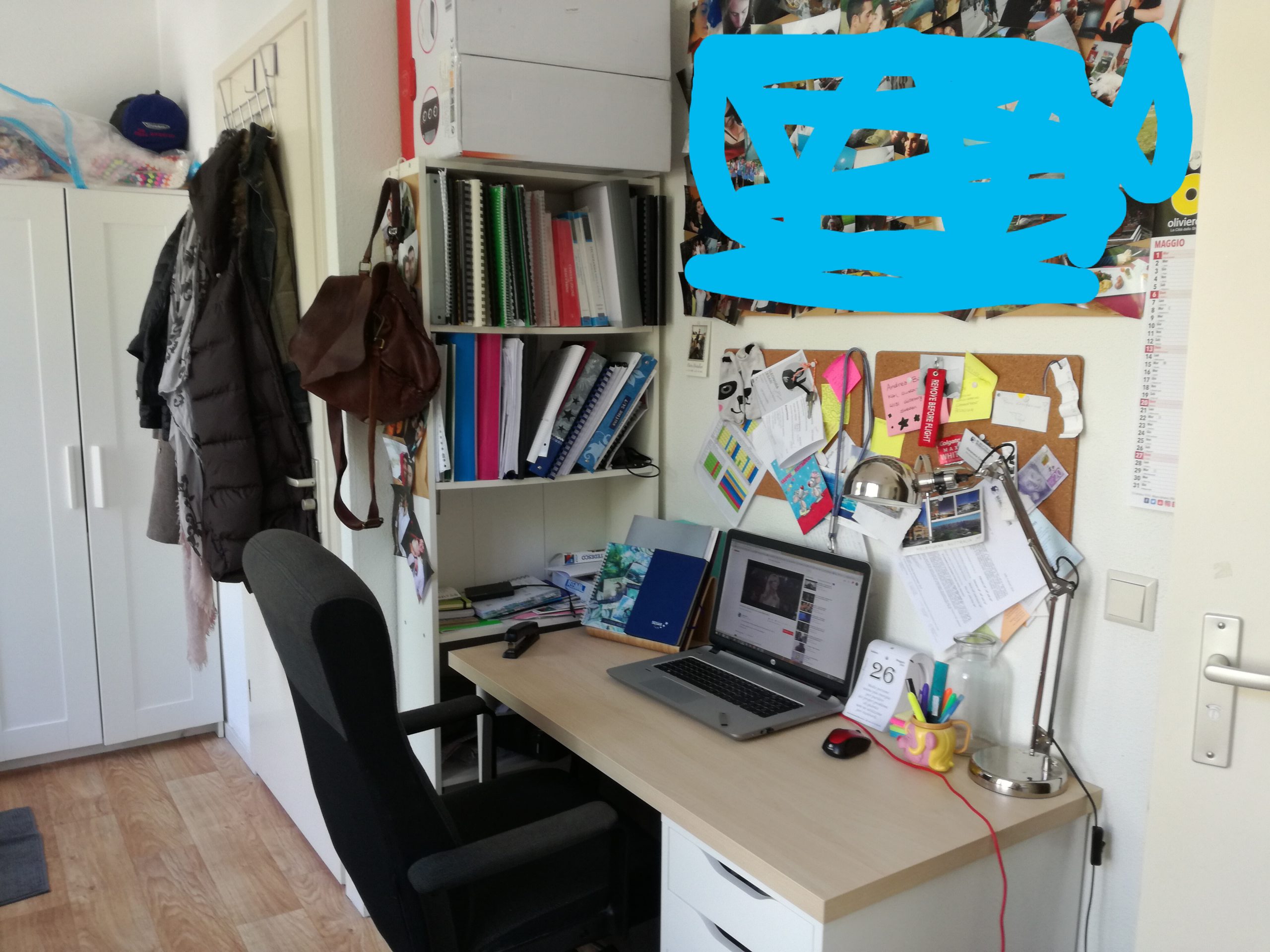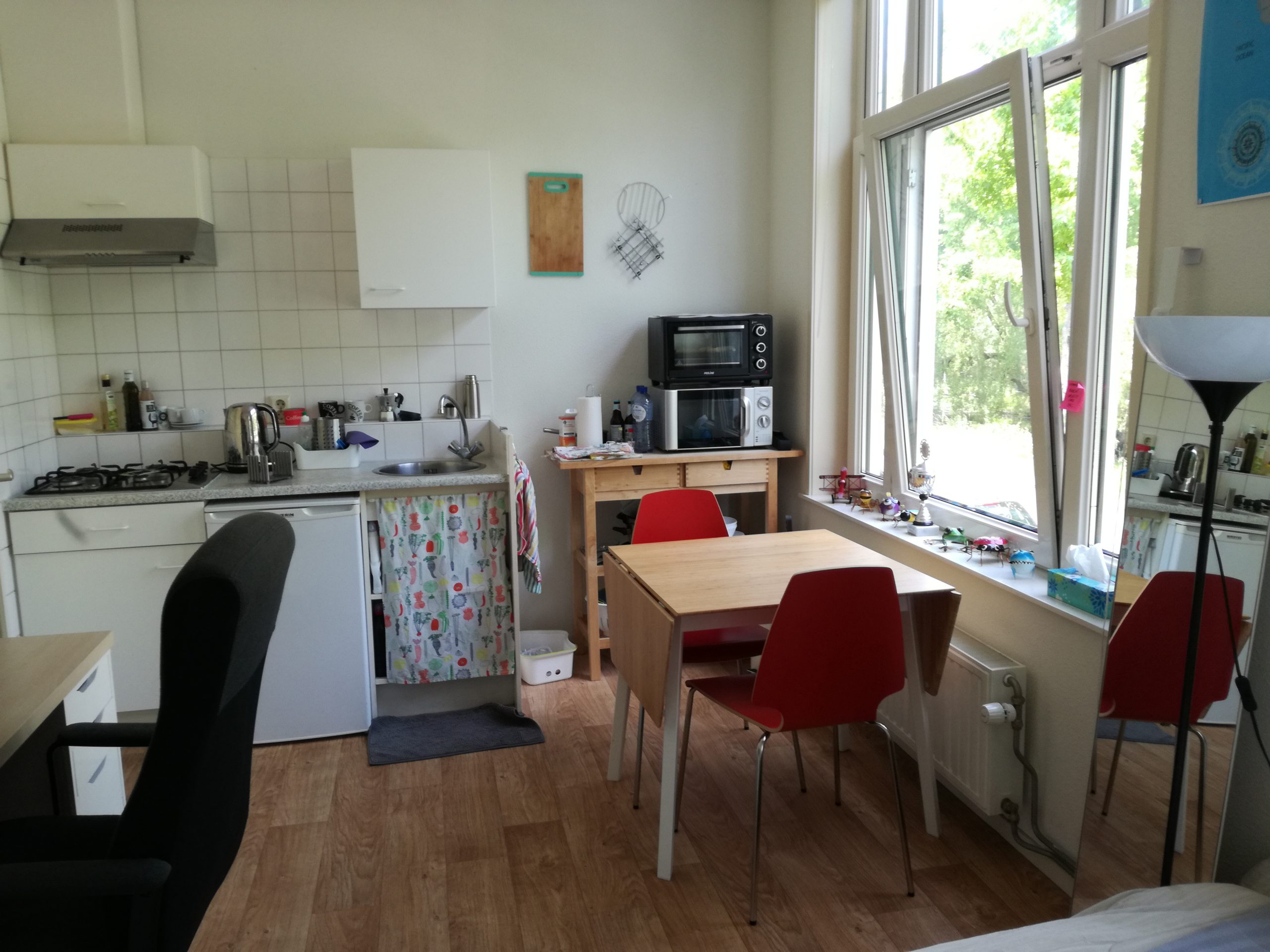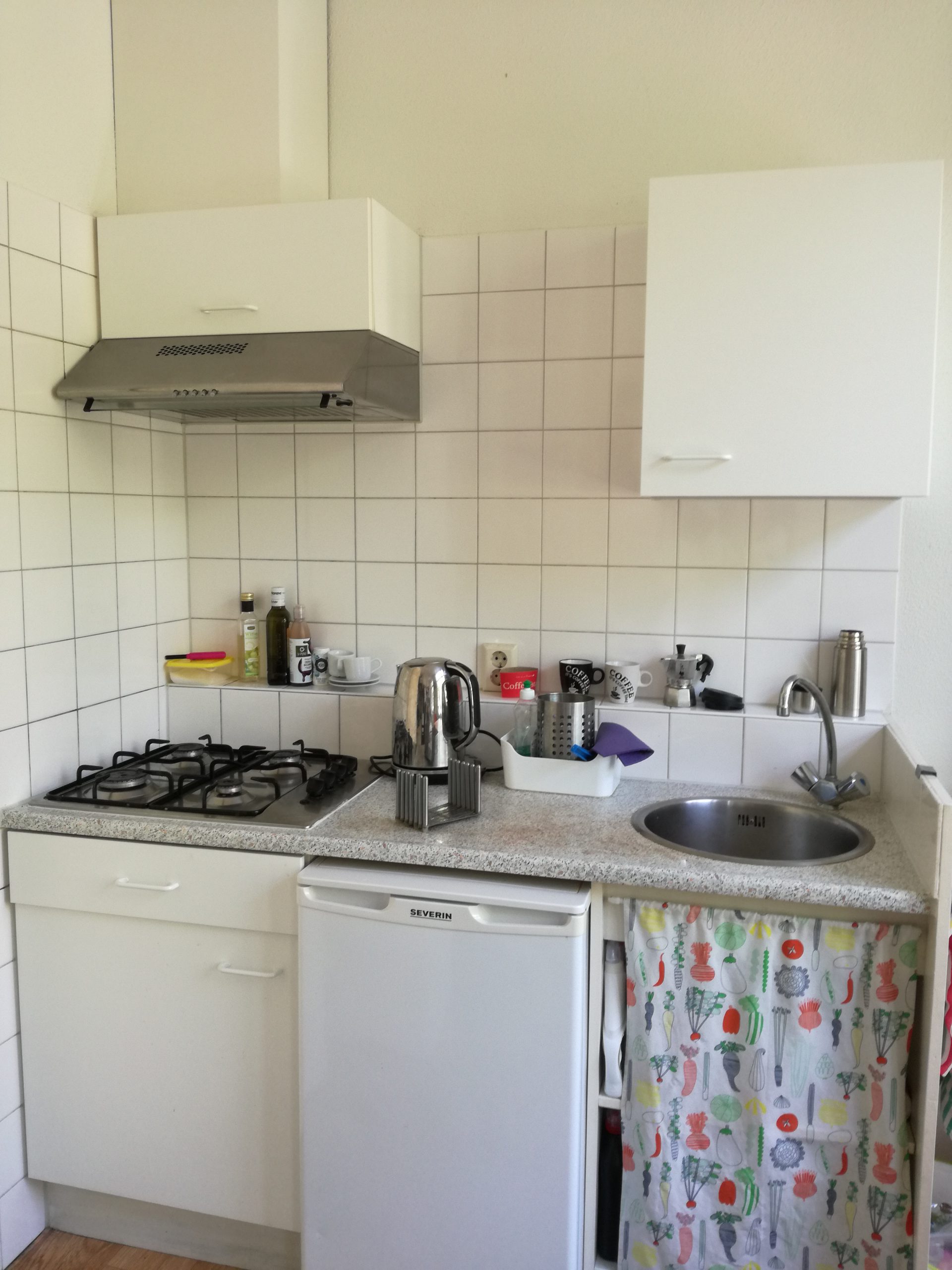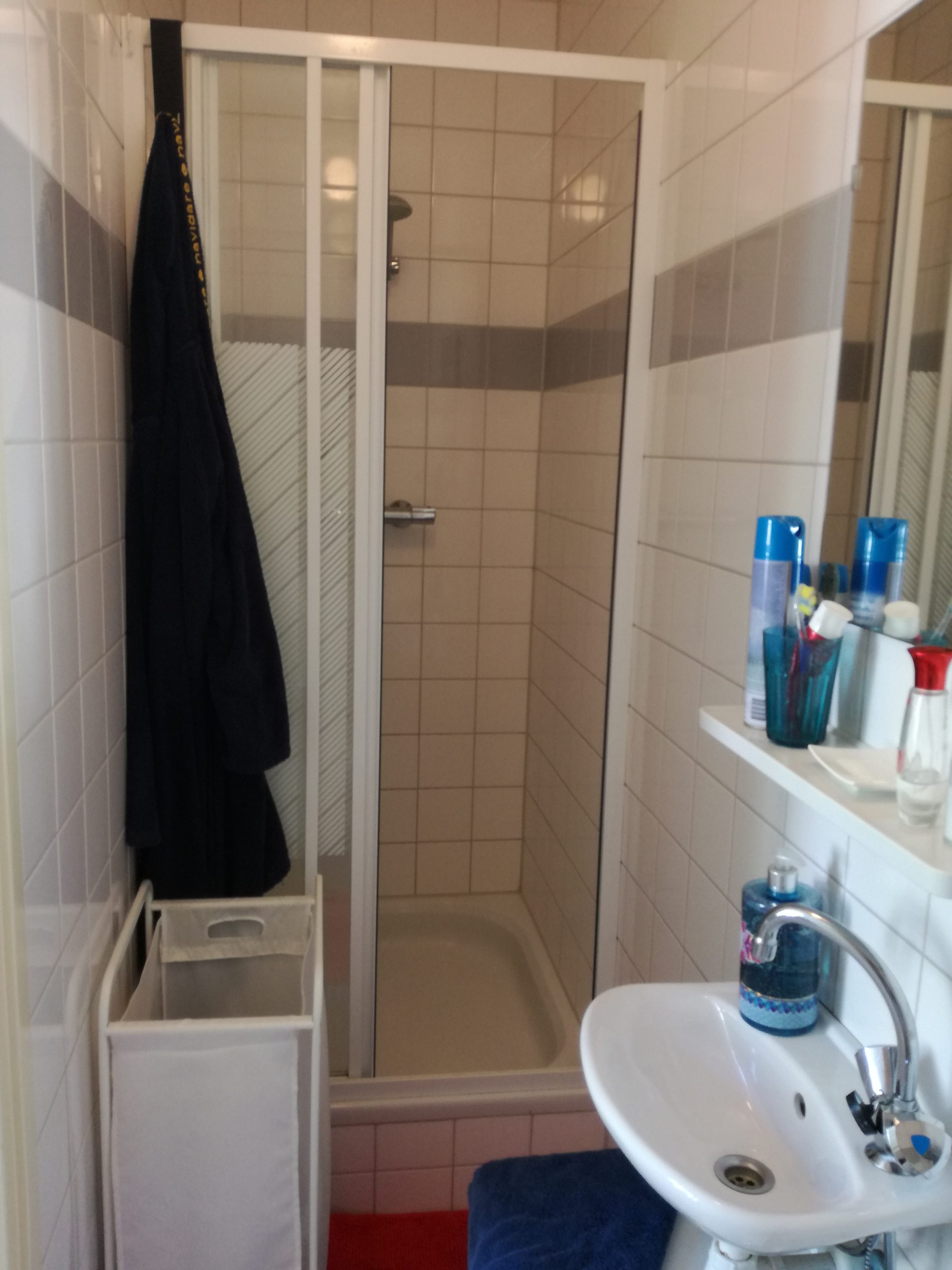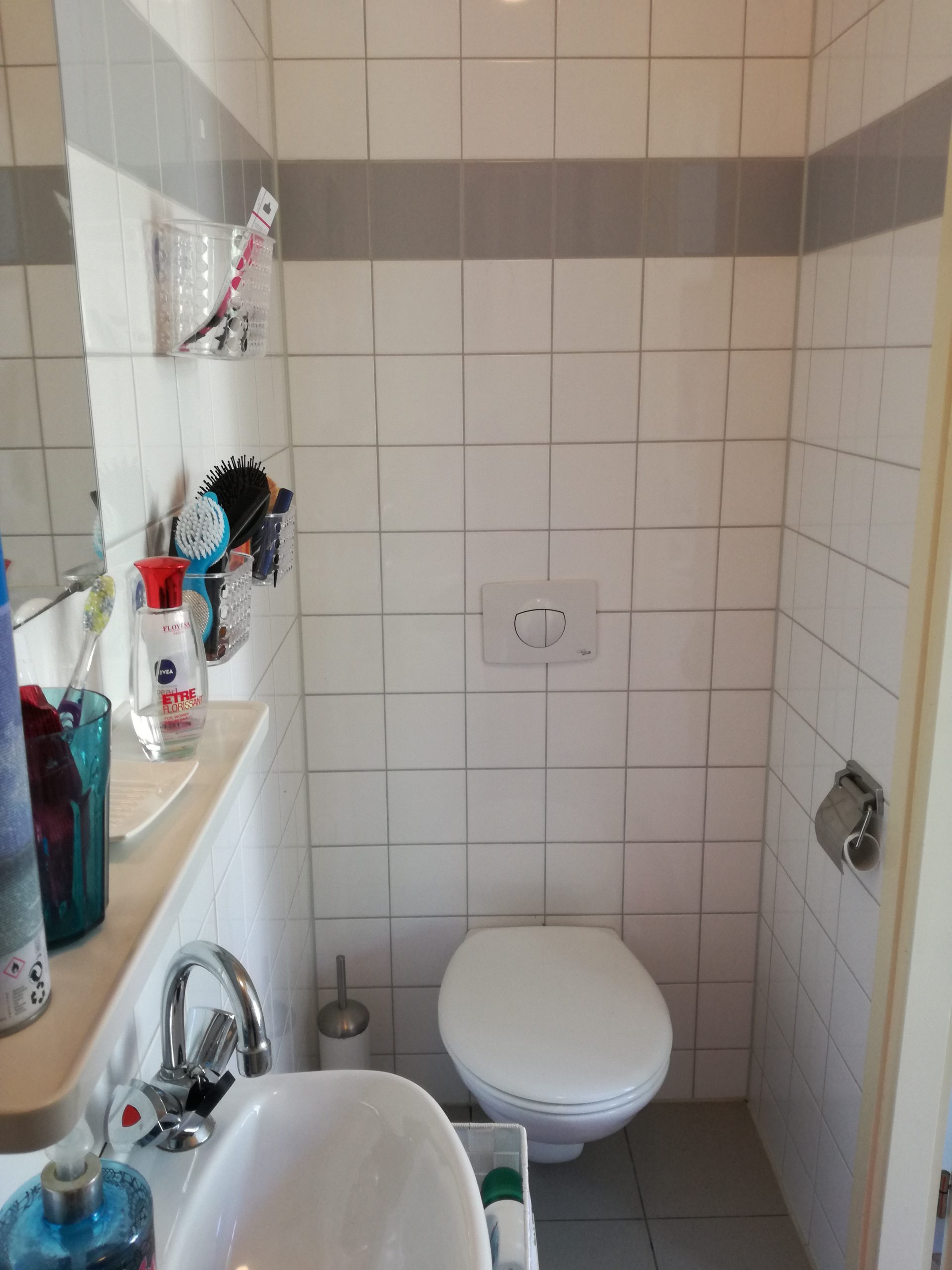 Delfgauwseweg 115
AVAILABLE this March!
Very near (2 mins away) to the beautiful city center of Delft, in a very nice huge, newly renovated apartment.
Apartment with private living area,  bed room, private facilities. Also you will have a separate bathroom.
Delfgauwseweg 115
Rental price of 665  eu per month included all utility's. Gas, water, electrician, television acces and internet acces ALL INCLUDED!
You can move in right away and it is finalized with the nicest details!
Equipped with: paint, appliances, window decoration ,fridge/ freezer,
** Furniture you see in the photo's belongs to the current tenant BUT IS FOR SALE! **
Contact us to plan your visit!
Are you interested in a visiting, do you have some questions or would you like to have some more information? Please contact Rent a Room Delft and use our flexibel, fast service!
Gegevens
Adres : Delfgauwseweg 115
Map